Croton-Harmon Station, Poughkeepsie, New York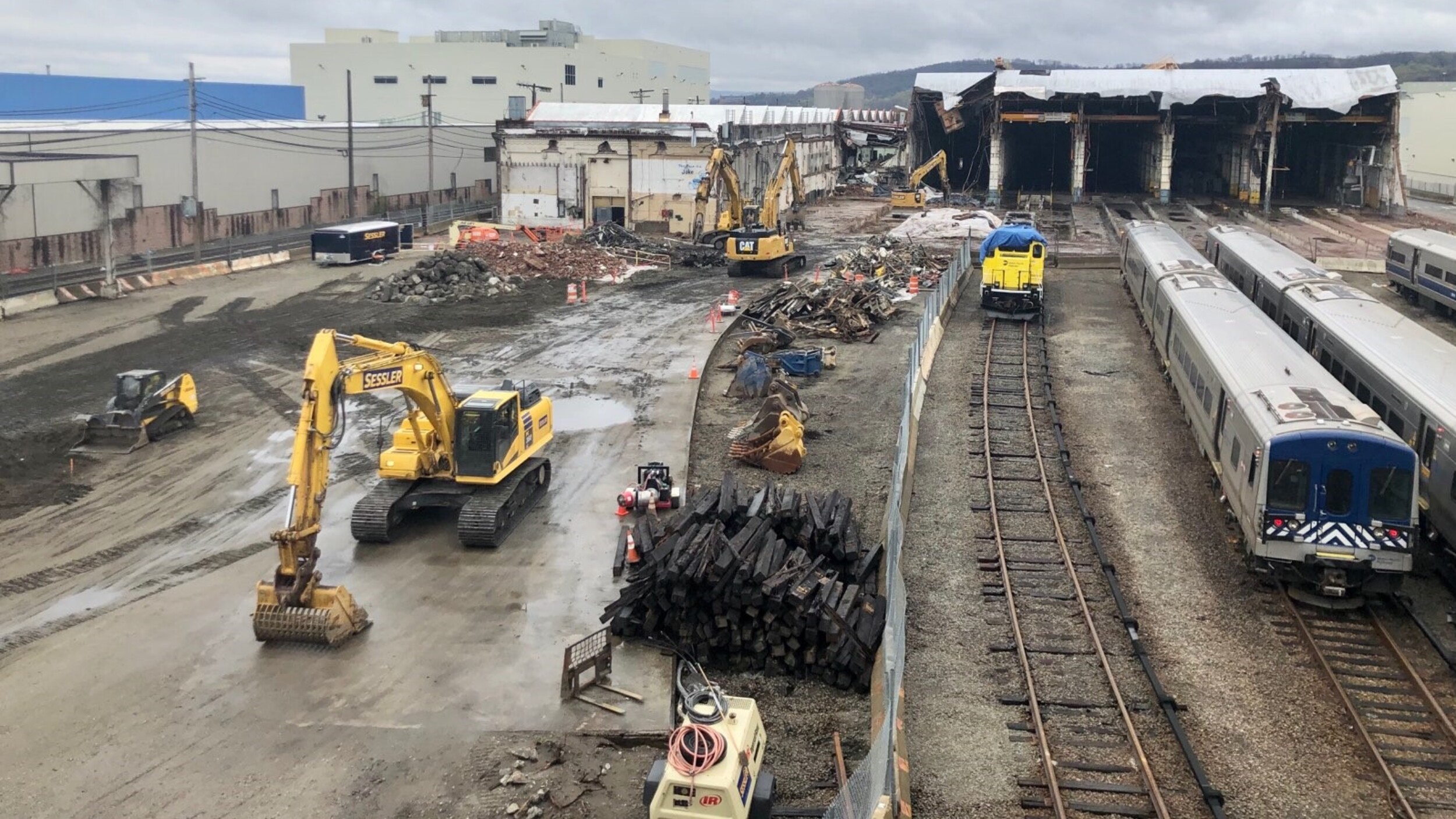 This project highlights our crew's work at Croton–Harmon station that services the Metro-North Railroad Hudson Line and all Amtrak Empire Corridor Lines. This project is located in Poughkeepsie, NY just outside of New York City.
During this phased project, our crew is demolishing the original 175,000 square foot steel structure which was erected in the early 1900's, using a CAT 390F to help move some weight! The service station we are demolishing will be completely rebuilt and modernized. Our Sessler team is also being used for asbestos abatement, universal waste and lead removal across this expansive facility.
We have the experience to solve your industrial demolition challenges.