Services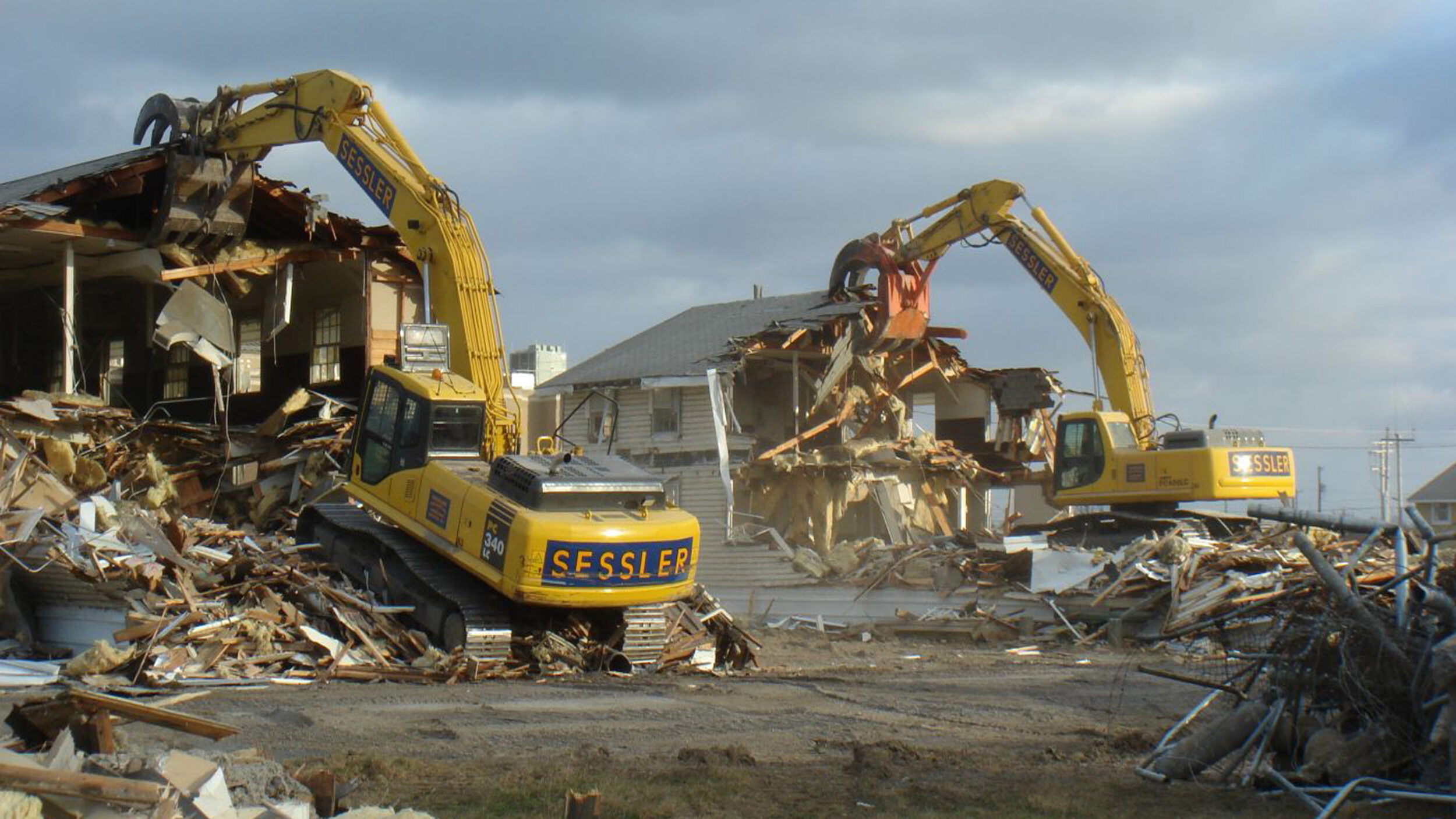 Sessler Wrecking has mastered the art of providing a total turn-key package to your demolition project–Our core services include bridge, building, and industrial demolition solutions.
We can assist your project with professional engineering, environmental services, asset recovery, marine services, grading, seeding, and final cleanup–leaving your site in pristine condition for the next phase of your project.
No job is too big or too small or complicated for our team of highly trained and experienced professionals and a large fleet of state-of-the-art equipment.