Safety and Training
Committed and Dedicated
Sessler Wrecking's commitment to zero injuries and incidents, along with our detailed Site-Specific Safety Plans, has allowed us to maintain an EMR well below industry average.
No matter the size of the job, the health and safety of our team members and partners on the job site are of utmost importance to our company.
Sessler Wrecking has a dedicated Health & Safety Department comprising of multiple safety professionals interacting within all levels of the organization. They are full-time and only duties are to focus on health and safety. We promote a company culture of commitment to safety from top to bottom.


Our Health & Safety team uses iAuditor software — a state of the art health and safety audit application that is utilized on every job site. This system allows us to perform internal audits and analyze that data to identify areas of potential risk — mitigating any safety issues well in advance.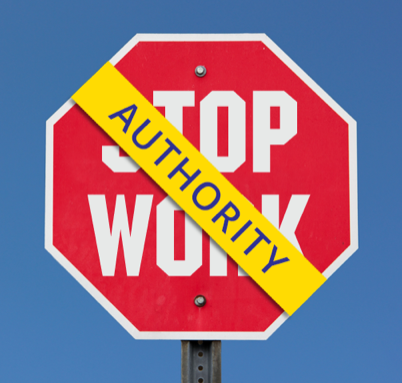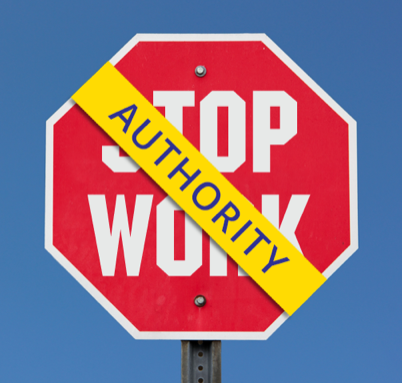 We employ a team mentality when it comes to safety, which includes Stop Work Authority for all Sessler Wrecking employees to ensure that all company activities on our job sites cease if there is a compromise in safety witnessed. Sessler Wrecking team members also participate in Near Miss & Hazardous Condition Reporting, a robust company program, which is reflective of our attention and commitment to observing and maintaining a safe work environment.

Sessler Wrecking is a partner with PC365 offering a quick triage of any injuries or illnesses, which can be the difference between a first aid case and a recordable incident.
All these measures and more showcase our understanding of the importance and value of accident free operations and providing our customers with a high level of confidence!