U.S. Naval Support Facility, Indian Head, Maryland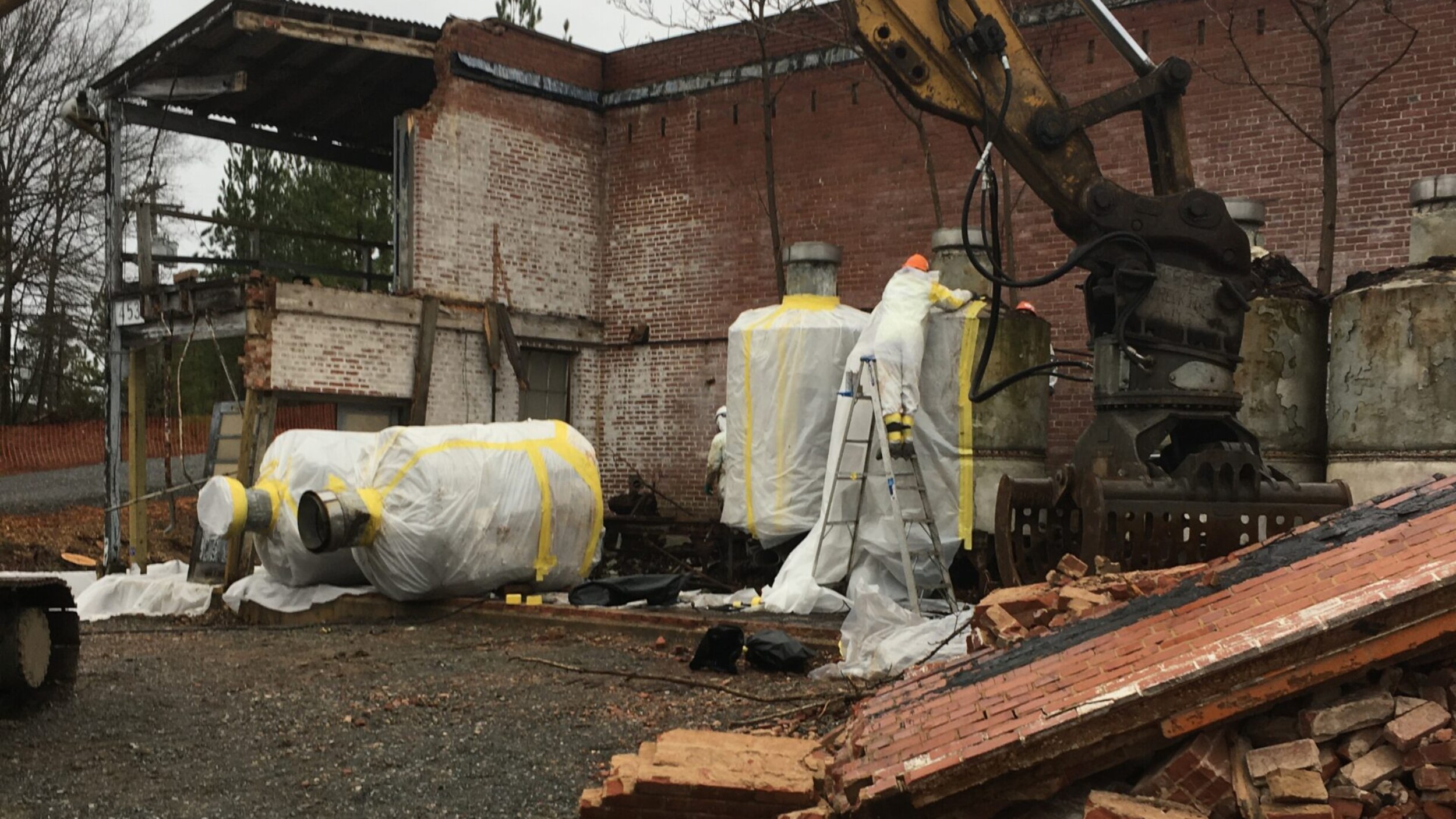 Project involved the investigation, decontamination and controlled selective demolition of five structures built in the early 40s at the United States Naval Support Facility in Indian Head, MD. The primary hazard of concern was explosive finished single-base propellant grains and residual dust, of which the main constituent of concern was nitrocellulose that was present within tanks and equipment, process piping, and the majority of building surfaces.
Other hazards were working adjacent to live steam lines; and, the handling of lead-based paint, asbestos-containing building materials, PCB and mercury containing equipment as well as reactive sulfide.
The Sessler team worked in harmony with the Client and the US NAVY to safely complete the project on time and within budget.
We have the experience to solve your environmental services challenges.