Fort McHenry Cashless Tolling, Baltimore, Maryland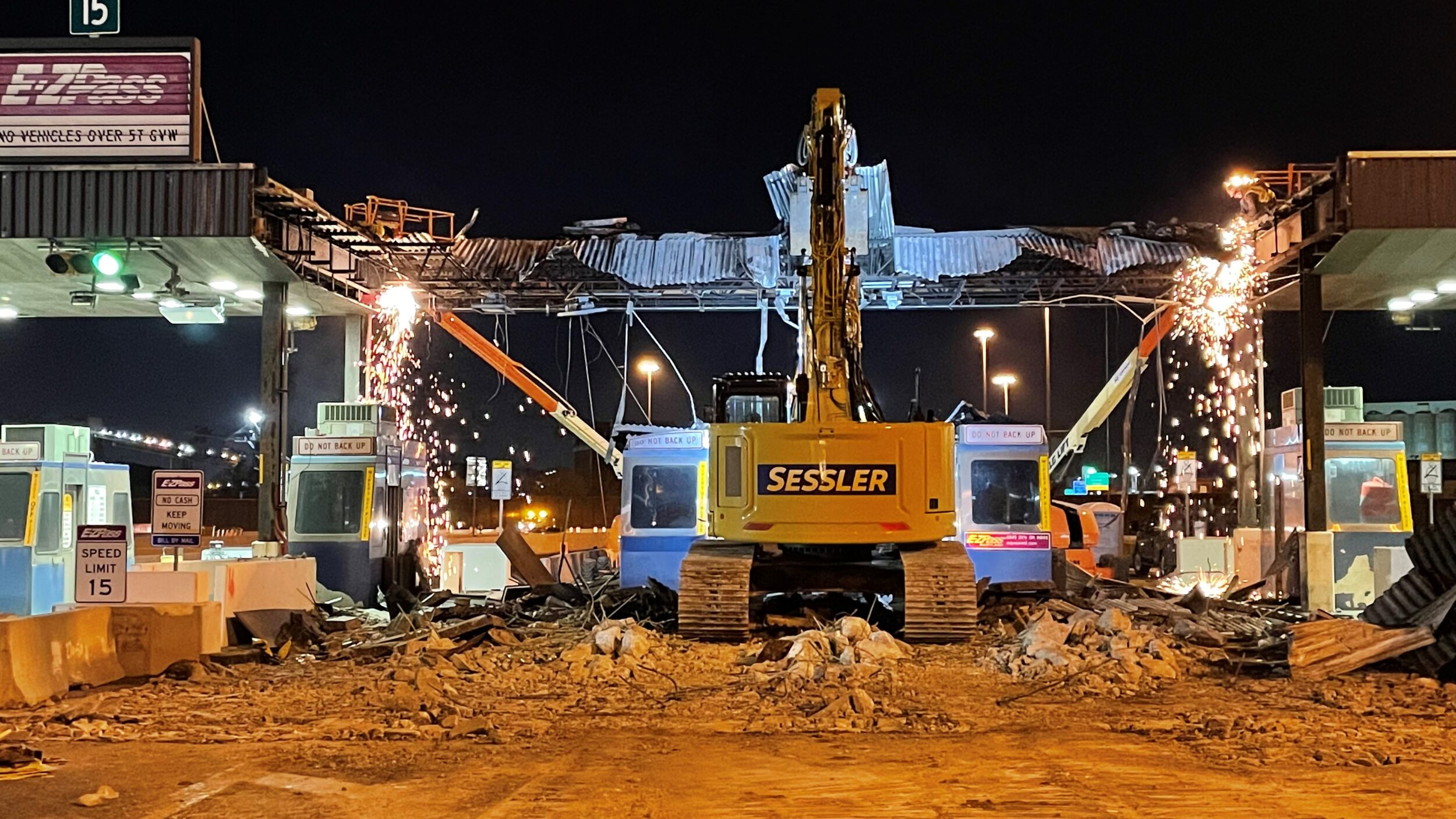 This week's Wrecking Wednesday takes you to Baltimore, Maryland for the demolition of the Fort McHenry Cashless Tolling project!
If you've ever traveled I-95 in Baltimore, you know this is one of the busiest highways in the country! This required Sessler Wrecking to conduct extensive planning and coordination in advance to accommodate traffic control measures during the demolition process. To reduce interruption for the traveling public, Sessler executed work during the evening and night hours, which poses challenges to demolition crews. As Sessler crews are heavily trained and experienced at conducting work at night with the assistance of work zone lighting, all components of this demolition project were completed safely and efficiently.
Sessler Wrecking thrives off the intricate and challenging projects. Our experienced team of engineers, operators and laborers have the expertise and are prepared to take on your next project no matter the size or scope of what you need!
« More news