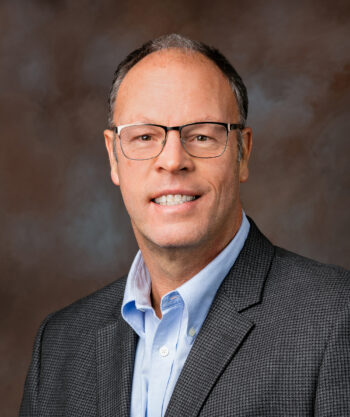 Vern Sessler
Past Owner
Vern Sessler Jr., along with his sister Jane and brother Craig, is a second-generation owner and manager of Sessler Wrecking.  He is also involved with the oversight of all Sessler companies.
Vern joined the family business in 1980 as a Project Superintendent, he gradually moved into management and eventually ownership of the company in 1997.  Vern is also a partner and manager of various other Sessler company interests', such as SamSen LLC, Seneca Lake Resorts, 3 S Gateway LLC, and Sessler Development.  Vern, along with his brother Craig, holds two United States Patents relating to the development and implementation of innovative bridge demolition technologies.
Vern has been an active member of industry and community associations.  He is a member of the Finger Lakes Airport Advisory Board and the BPOE 992 Elks Club.  Scouting has been a large part of Vern's life outside of work with his sons, being involved with the Boy Scouts Seneca Waterways Council. He is a licensed pilot, a licensed Coast Guard captain, and a certified scuba diver. Vern is also the recipient of the Sharing the Light Award from Catholic Charities of the Finger Lakes as well as the Distinguished Citizen Award given by the Seneca Waterways Council.
Vern resides in Geneva, NY with his wife Lisa and has two grown children, both of whom are involved with the family business.  When not working, he enjoys boating on Seneca Lake, motorcycling, and spending time with his family.
« Back to Leadership