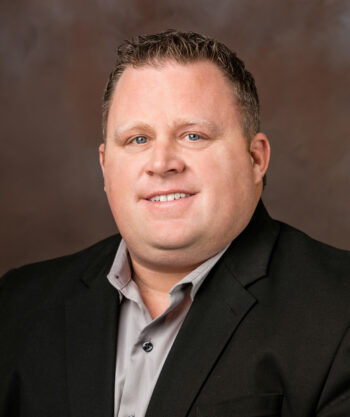 Todd Worden
General Superintendent of Bridge Demolition
Todd Worden is General Superintendent of Bridge Demolition; he is responsible for the operations and logistics of bridge demolition projects, while overseeing personnel and multiple jobs throughout the course of the year.  He manages the coordination of employees, subcontractors, site safety, job cleanliness, scheduling, and overall day-to-day operation of the jobsite to the project closeout.
Todd has over fifteen years of construction and demolition experience, as he has worked up the ranks at Sessler from beginning as a Laborer, Labor Foremen, Superintendent, and most recently promoted to General Superintendent.
Todd has an associate degree in Building Construction from Alfred State.  He resides in Waterloo, NY with his wife Laura, and his two daughters Mia and Emma.  In Todd's spare time, he enjoys conservations efforts, boating on Seneca Lake, and enjoying as much time as possible with his family.
« Back to Leadership