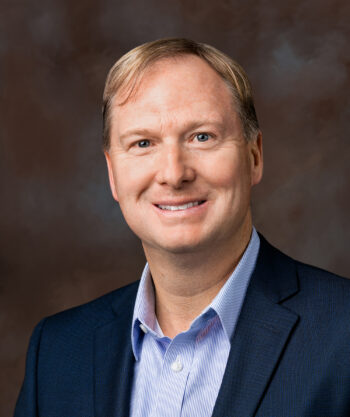 Shannon Smith
Director of Finance & Administration
Shannon Smith is the Director of Finance & Administration; he provides guidance on strategic initiatives across all Sessler companies.  In addition to financial growth, he has oversight of finance, human resources, and administrative functions for all companies.
Shannon has more than twenty years of experience in a Chief Financial Officer role, primarily in the professional services and e-commerce space.  For fifteen years prior to joining Sessler, he owned, operated and exited a highly successful multi-million-dollar e-commerce company in 2018.  After the exit, he consulted with numerous companies, including Sessler, before officially joining Sessler Companies in 2020.
Shannon has an MBA from the Rochester Institute of Technology, along with a bachelor's in Finance & Accounting.  He resides in Rochester, NY with his wife Karley and their two sons, Zachary and Hunter.  When not working, Shannon is a lacrosse coach for one of the top club lacrosse teams in the country.
« Back to Leadership