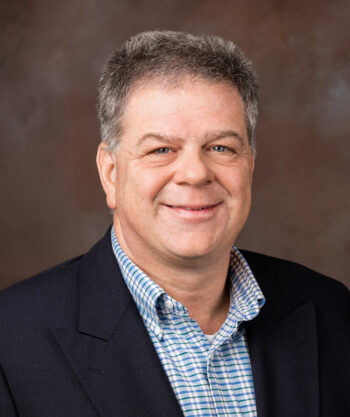 Mike Karsten
Director of Bridge Demolition
Mike Karsten is the Director of Bridge Demolition; he is responsible for leading, directing, and managing all areas of the bridge demolition division for Sessler Wrecking.  Mike provides oversight for estimating, bidding, and project management for all bridge demolition projects.  He oversees all site activities and supervises field personnel to successfully complete each project on schedule and on or under budget.
Mike has over 35 years of bridge construction, bidding, demolition, and project management experience.  Prior to joining Sessler in 2010, Mike worked in diverse construction roles including: General Superintendent, Project Manager, Project Engineer, and Assistant Resident Engineer on projects of all sizes including managing a $300 million dollar contract on the colossal Boston's Central Artery/Tunnel Project (ie: "the Big Dig").
Mike has a bachelor's degree in Civil Engineering from the University of Connecticut and is a licensed Professional Engineer in Connecticut and Massachusetts.  His extensive experience across the Northeast makes him well suited for the wide range of challenging demolition projects tackled by Sessler Wrecking.
Mike resides in Seneca Falls, NY with his wife, Joell, and daughters Alyssa and Ellie. When not working you can find Mike working on or driving his 68 Olds 442 or 87 Mustang convertibles or boating with his family on Cayuga Lake. Mike is a former coach and treasurer for the Seneca Falls Little League, and is the community representative for the local Cayuga-Seneca Canal Trail.
« Back to Leadership