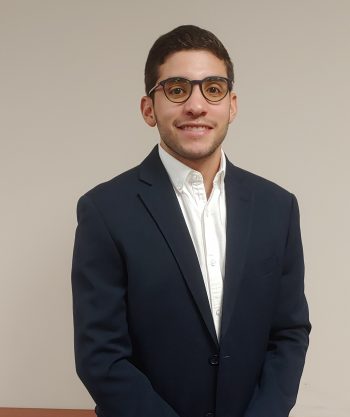 José Tejada
Assistant Project Manager
José Tejada is an Assistant Project Manager; he is responsible for assisting the building division with project estimating, bidding, on-site coordination, and management of projects.
Prior to joining Sessler Wrecking in 2023, José worked in the construction and mining industries. His primary duties were coordinating projects, short and mid-term planning, and field supervision.
José received his bachelor's degree in Civil Engineering from PUCMM University and received his master's degree in Construction Management from Fordham University.
He currently resides in Elmwood Park, NJ with his family. When not working, he enjoys golfing, watching sports, playing the guitar, and spending time with family and friends.
« Back to Leadership