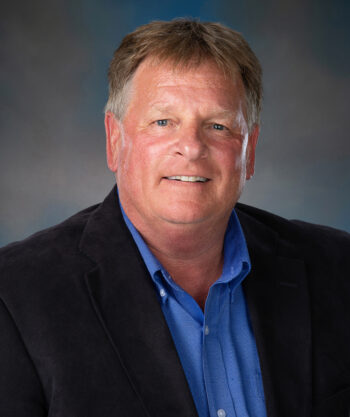 Craig Sessler
Past Owner
Craig Sessler, with his sister Jane and brother Vern, is a second-generation owner and manager of Sessler Wrecking.  He is part of the family management of all Sessler companies.
Craig joined the family business in 1977 while taking courses in the evenings at Finger Lakes Community College.  Starting as a Project Superintendent he moved into management and then ownership of the company in 1997.  In concert with the entrepreneurial spirit instilled in him from his parents, Craig is also a partner and manager of various other Sessler companies' business pursuits, such 3 S Gateway, LLC, SamSen, LLC, and Seneca Lake Resorts.  Craig, along with his brother Vern, holds two United States Patents relating to the development and implementation of innovative bridge demolition technologies.
Craig has been an active member of industry associations, notably serving on the Board of Directors of the National Demolition Association.  Active in his community, Craig also served on the Finger Lakes Community College Advisory Board and Waterloo Education Foundation Board.  He is a member of the BPOE 992 Elks Club and past member of the Lions Club and the New York State Jaycees.
While raising his children, Craig was very involved in youth sports, including the Waterloo Little League, Waterloo Vince Lombardi Football, and Waterloo Junior Wrestling.  He is the recipient of the Sharing the Light Award from Catholic Charities of the Finger Lakes as well as the Distinguished Citizen Award Given by the Boy Scouts Seneca Waterway Council.
Craig resides in Geneva, NY with his wife Jennifer and has six grown children, four of which are involved with the family business, and six grandchildren.  When not working, he enjoys boating on Seneca Lake and traveling with family to various camping destinations and to Florida.
« Back to Leadership