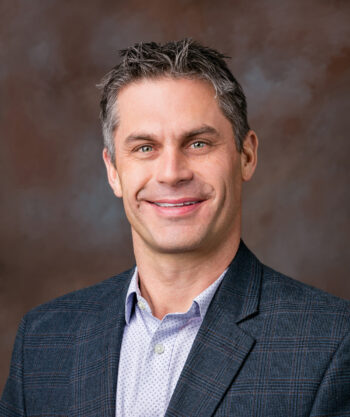 Chadd General
Director of Building Demolition
Chadd General is the Director of Building & Industrial Demolition division at Sessler Wrecking and is the chief estimator and overall director of projects within the division.  He is responsible for evolving existing and developing new clients, mentoring and managing project managers and estimators, project submittal development, budgeting and forecasting, technical oversight and strategic alignment of field operations with project and company goals, as well as over all engagement with ownership about the status of projects.
Chadd has more than twenty years of experience in construction, engineering, environmental, and demolition fields.  Prior to joining Sessler in 2017, Chadd worked for a diverse range of organizations, including the United States Marine Corps, Syracuse University, Arcadis US, and National Response Corporation.  Some of his previous experience includes being responsible for engineering calculations and designs related to excavation shoring systems, stormwater runoff modeling as well as new landfill designs.  Additionally, Chadd estimated and managed small and large-scale soil, wetland, and groundwater environmental remediation projects throughout the United States.
Chadd has a master's and bachelor's degree in Civil Engineering from Syracuse University, as well as a minor in Construction Management from SUNY ESF. He resides in Rochester, NY with his wife, their two kids, and family dog.
When not working, Chadd spends most of his free time with the family and friends, playing sports with kids, enjoying their home/property, hiking, camping, riding ATV's, maintaining classic cars, and going for motorcycle rides.
« Back to Leadership