Welcome to Sessler Wrecking
Committed. Dependable. Caring. Innovative. Integrity.
Our family name and reputation is our business name, and we take pride in both.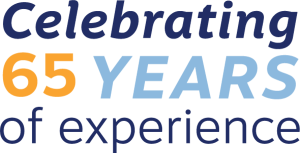 Since 1958, Sessler Wrecking has helped clear the way for thousands of clients across diverse market sectors by offering turn-key Building, Bridge, and Industrial Demolition services. Supported by our highly trained and experienced professionals, and a large fleet of advanced equipment, Sessler is ready to handle the most complex and challenging demolition projects.
As one of the country's largest demolition firms and a third generation Family Owned business, we take tremendous pride in our commitment to providing clients with safe, innovative, cost-effective, and on-time solutions. We look forward to Making Good Things Happen with your next project!