Sessler Wrecking Earns Top Safety Awards From The National Safety Council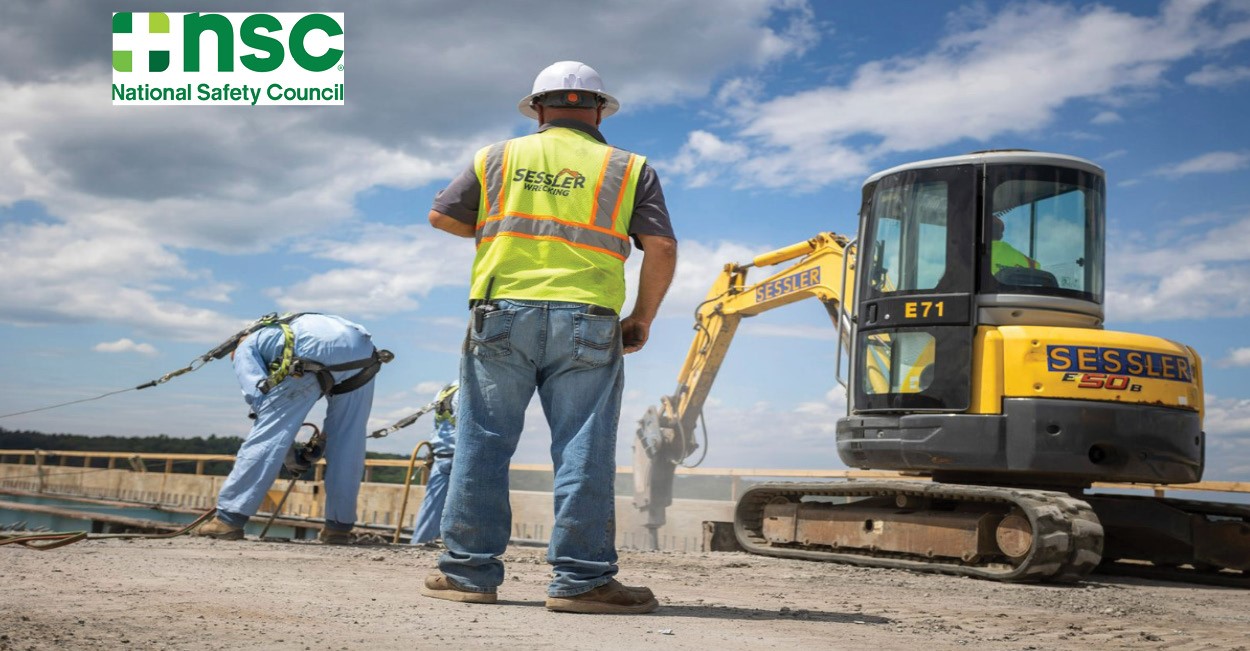 Sessler Wrecking is thrilled to announce the remarkable achievement of receiving two prestigious safety awards from the National Safety Council! As a devoted non-profit organization advocating for safety, particularly in workplace and roadway environments, the National Safety Council has recognized our commitment to eliminating preventable fatalities and injuries.
The Workplace Safety Award underscores our outstanding safety accomplishments, emphasizing our unwavering dedication to the well-being of our workers. Notably, it highlights our impressive track record of zero lost workday cases from 2021 to 2023.
In addition, we are honored to be recognized as one of the top three recipients nationwide for the Diversity, Equity, and Inclusion Safety Champion Recognition Award. This accolade celebrates our steadfast commitment to advancing diversity and inclusion, acknowledging their pivotal role in enhancing workplace safety and overall well-being.
These awards not only showcase our accomplishments but also reinforce our pledge to upholding the highest standards of safety and inclusivity across all facets of our operations.
A heartfelt shoutout goes to our exceptional team for consistently embracing safety and diversity principles in every aspect of our work. We extend sincere gratitude to the National Safety Council for bestowing this prestigious honor upon us.
Here's to a future marked by continued excellence and a workplace that sets the industry standard for safety!
« More news