Sessler Wrecking Celebrates 65th Anniversary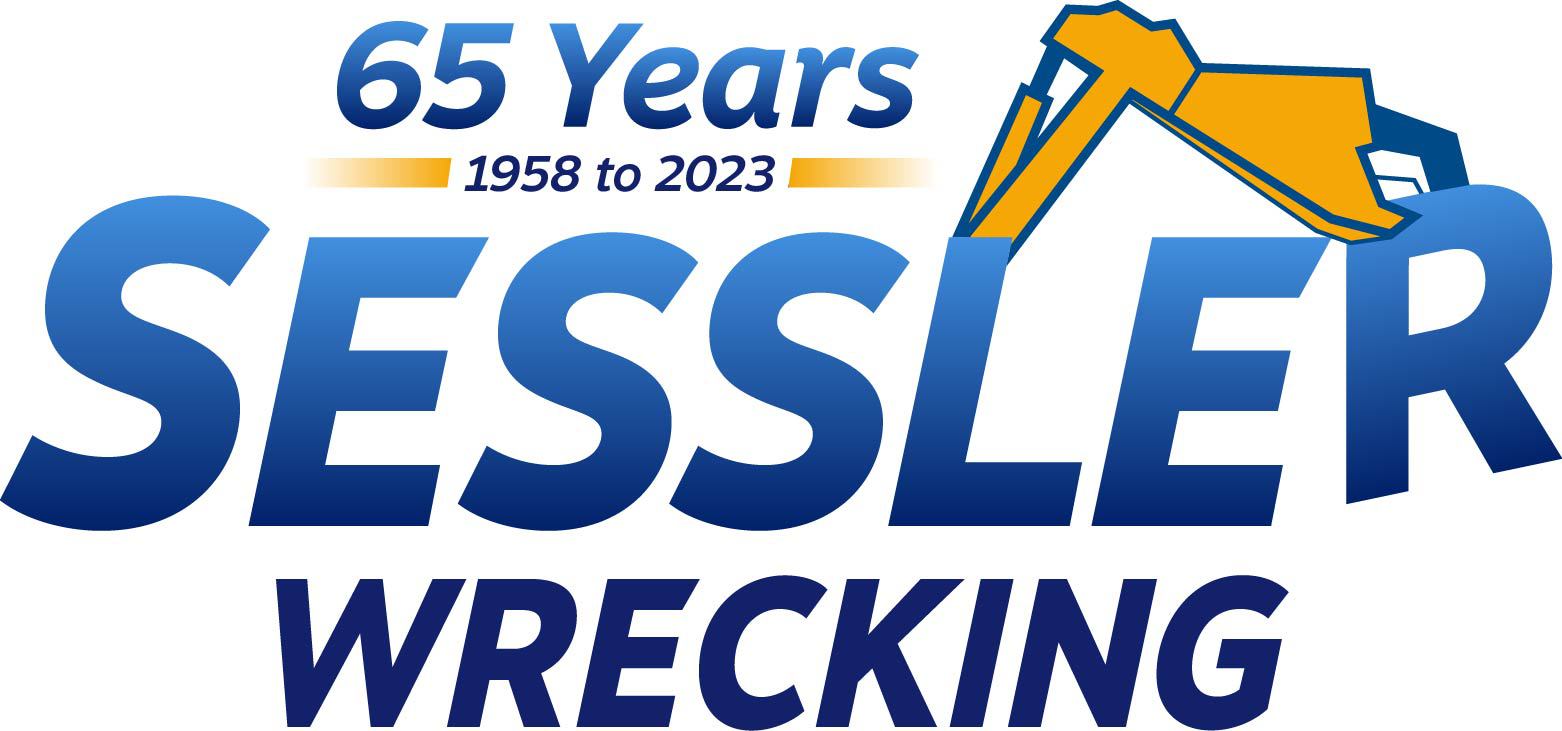 Sessler Wrecking was started in 1958 by Vern & Barbara Sessler and remains a generational family-owned company. Over the 65 years, by providing innovative and dependable work, we have grown into one of the nation's largest bridge, building, and industrial demolition contractors.
A tremendous amount of gratitude is owed to our customers, vendors, and employees, all past and present, that brought us to where we are today. Your trust and support have allowed us to continue "Making Good Things Happen!".
« More news