Montrose, Veterans Affairs, New York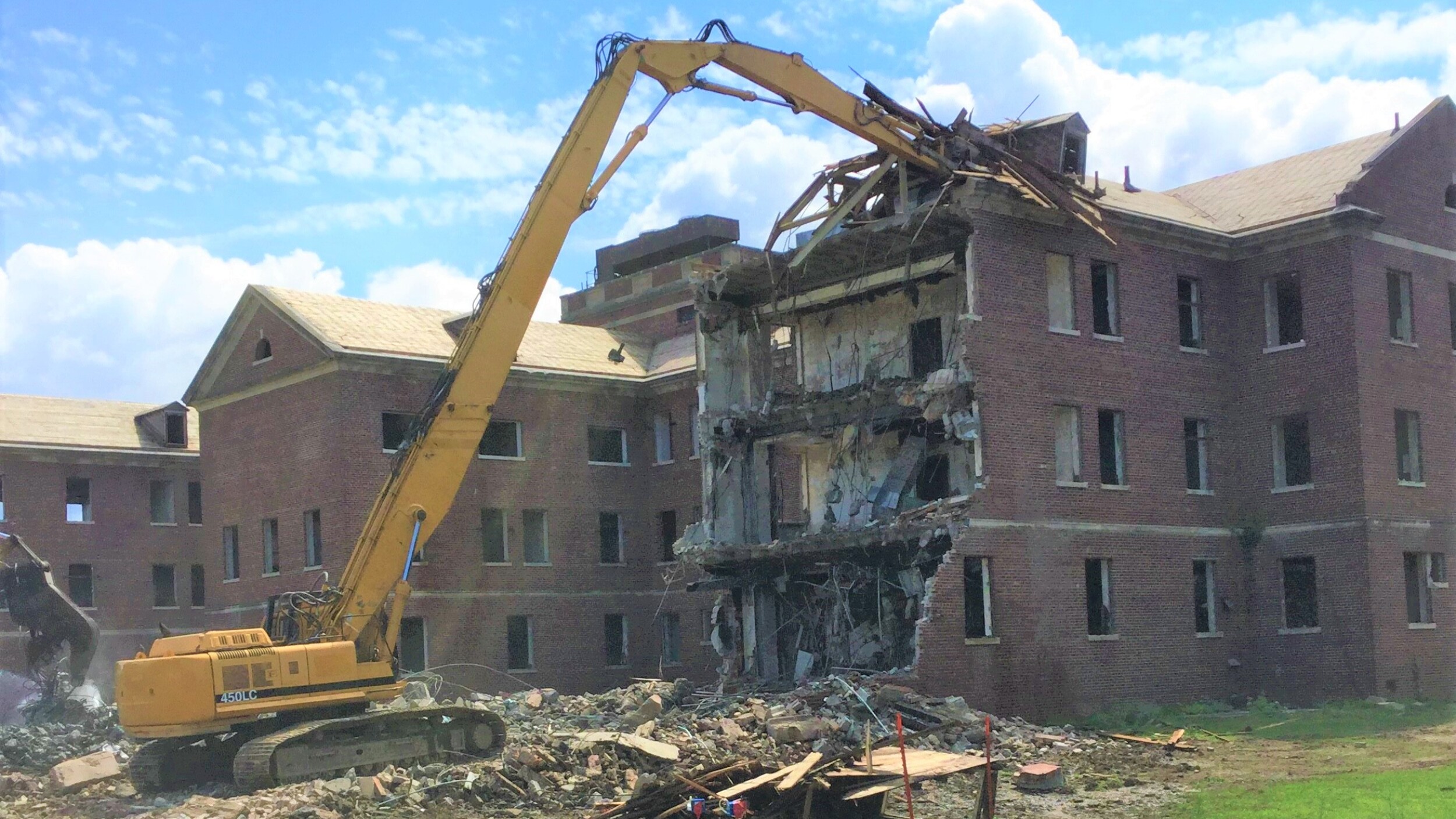 Wrecking Wednesday this week comes from Westchester County, NY in the form of the Veteran Affairs Medical Center demolition in 2018. Our Sessler Wrecking team demolished two buildings with above and below ground structures that covered 120,000 square feet total.
Our crew abated hazardous materials and re-located utilities to fully prep the site before demolition. Sessler Wrecking provides total turn-key demolition services, which means we also offer complete clean-up and grading of the job site to allow for future redevelopment of the grounds.
Sessler Wrecking has been Making Good Things Happen Since 1958.
« More news