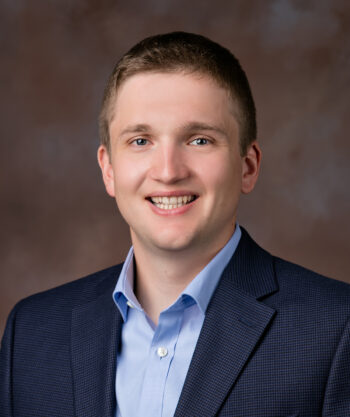 Michael Bogart
Project Coordinator
Michael Bogart is a Project Coordinator; he is responsible for the overall coordination of our operations including the scheduling of field staff, equipment and projects. He works with our Management and Ownership team to facilitate the day to day operations to ensure our resources are maximized to provide a safe, timely, and methodical solutions to our clients.
Mike has more than seven years of experience in the demolition industry.  Mike started with Sessler Wrecking in 2016, after he graduated from the Rochester Institute of Technology, receiving a bachelor's degree in Civil Engineering Technology.
Mike resides in Manchester, NY with his family. When not working, Mike enjoys hiking, conservation efforts, and barbecuing.
« Back to Leadership