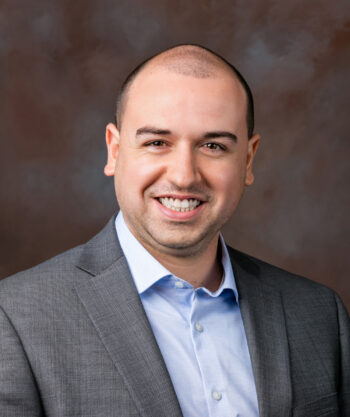 Matt Felice
Project Manager
Matt Felice is a Project Manager; he is responsible for assisting the building demolition division with project coordination, contract reviews, and submitting project proposals.
Matt has experience as a project engineer and project manager.  Prior to joining Sessler in 2019, Matt worked for a diverse range of organizations, including Genesys Engineering and ITT Corporation.  In his previous positions, Matt was responsible for working on projects as a project engineer with Genesys and with the treasury department at ITT.  Matt's previous experience allowed him to assist with project deliverables and help organize priorities within each specific job.
Matt has a bachelor's in Engineering & Management with a minor in Project Management from Clarkson University.  He currently lives in Seneca Falls, NY with his family.  When not working, Matt enjoys binge watching his favorite TV shows and movies, watching/playing sports, and hanging out with friends and family.
« Back to Leadership