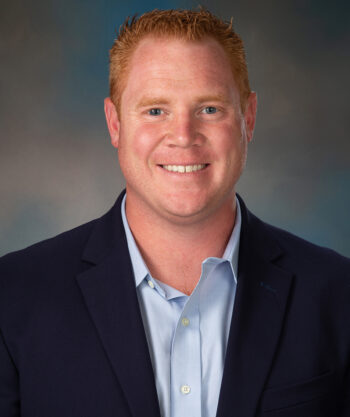 Kevin Sessler
Kevin Sessler is a part of the third-generation leadership team at Sessler Wrecking.  Kevin primarily acts as a Project Superintendent for demolition projects where he runs most of the specialized equipment work for jobs utilizing high-reach excavators.  Kevin also handles the state-of-the-art equipment fleet for Sessler Equipment, where he is tasked with moving new equipment in and old equipment out of the Sessler fleet, as well as renting equipment to other demolition and construction contractors.  Kevin is also part of the family management team of all Sessler companies.
Kevin has twelve years of experience in the operational aspects of Sessler's demolition work and played major roles in some of the largest projects, such as the industrial demolition of Harmon Station, and specialty work on bridges such as the Verrazano and Tappan Zee.
Kevin studied business management at SUNY Morrisville before coming to work full-time at Sessler.  He lives in Romulus, NY and is a proud member of the Bills Mafia.
When not working, he enjoys playing a round of golf and cruising Seneca Lake in his power boat.  Kevin is a part of the Rochester Offshore Powerboat Association (ROPA) where they annually hold boating events on Seneca Lake.  Kevin has also provided multiple hours of community service to local organizations.
« Back to Leadership