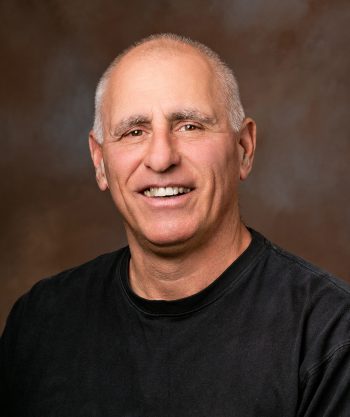 Kevin Barbay
General Superintendent of Shop & Yard
Kevin Barbay is the General Superintendent of Shop and Yard for Sessler Wrecking.  He is responsible for overseeing the maintenance of over 600 pieces of Sessler's state-of-the-art equipment, welding and fabrication operations, and coordinating to ensure the proper materials and equipment are assigned to projects.
Kevin has spent his entire career in the construction industry, and joined Sessler Wrecking in 1991.
Kevin lives in Romulus, New York with his significant other, Karen.  When he's not working, he enjoys boating, traveling and spending time with his kids and family.
« Back to Leadership