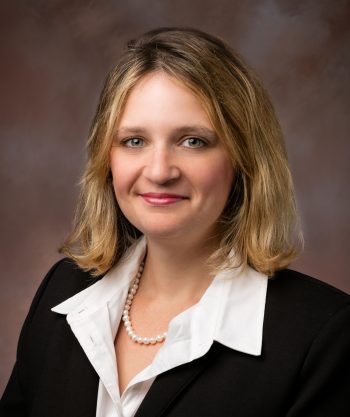 Kaitlin Smith
Marketing Coordinator
Kaitlin Smith is the Marketing Coordinator; she is responsible for developing and implementing innovative marketing strategies, social media, digital and print marketing, along with website maintenance for Sessler companies.
Kaitlin has a decade of experience in the marketing industry.  Before joining Sessler in 2023, Kaitlin worked for a non-profit organization and an e-commerce golf company.  Her primary duties were social media, digital marketing, content creation, graphic design, and web design.
Kaitlin received her master's degree in Integrated Marketing Communications from Nazareth University, as well as her bachelor's degree in Marketing from Nazareth University.
She currently resides in Pittsford, NY.  When not working, she is an avid rower, loves spending time on the water, playing golf, and watching the Buffalo Bills. She is a member and sits on the Board of Directors for the Rochester Boat Club.
« Back to Leadership