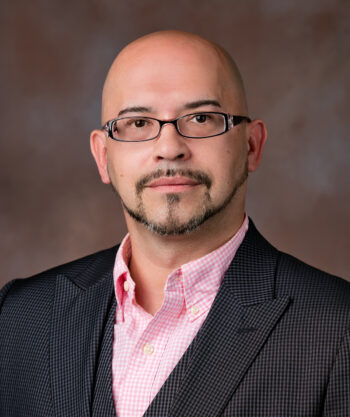 Gus Rivera
Director of Health & Safety
Gus is the Director of Health & Safety and is responsible for actively developing, organizing, administering, and maintaining the safety, environmental, security programs and training for Sessler Companies. Gus drives the culture of safety at Sessler that minimizes the number and reduces the severity of accidents and injuries, ensuring all employees, contractors, vendors, and public go home safely at night.
Gus develops and implements safety and compliance measures through the company's site-specific health and safety plans (HASP).  He is also tasked with providing employees with current training initiatives and certifications in compliance with all federal, state, and local regulations, and all corporate and division policies and procedures.
Gus comes to Sessler with fourteen years of extensive experience in various health and safety roles.  He is also a veteran, having served in the United States Marine Corps and the National Guard.
He currently lives in Amsterdam, New York with his wife and 5 children, and enjoys spending time with his family, basketball, home renovation projects and working on his vehicles.  Gus is also actively involved in his local community and serves with his local church, American Legion, and with multiple safety professional groups.
« Back to Leadership