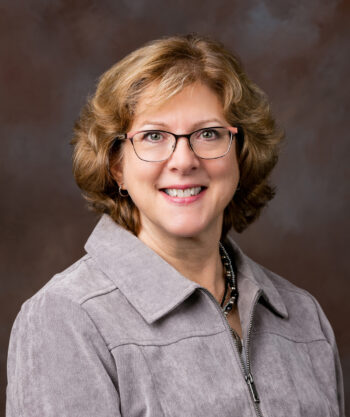 Deb Congden
Corporate Controller
Deborah Congden is the Corporate Controller; with responsibility for financial oversight of all the Sessler Companies. She directs all aspects of accounting operations.
Deborah has more than twenty years of corporate finance accounting experience.  Prior to joining Sessler in 2019, Deborah worked in privately owned construction companies within the wireless telecom and site excavation industries. In her previous positions, Deborah was a key player in strategic growth initiatives as well as oversight of all financial aspects and reporting. Deborah has a Bachelor of Science degree in Accounting, and is also a Dale Carnegie Graduate, and recipient of the Highest Achievement Award. Deborah was also a member of the Key Executive Peer Advisory Group within Vistage CEO International for over ten years and continues to be a member of CFMA (Construction Financial Management Association).
Deborah lives in Mendon, NY with her husband Joel. Together they enjoy time with family, as well as run a hobby farm consisting of two horses, three miniature donkeys, a couple of doted on barn kitties, and a black whippet lab who makes a great trail partner when Deb goes horseback riding!
« Back to Leadership