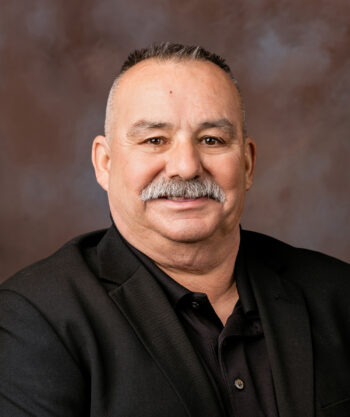 Dean Landreville
Safety & Compliance Manager
Dean Landreville is a Safety Compliance Manager; his primary responsibility is health and safety on various job sites.  Dean works in the field to engage with employees, contractors, subcontractors, regulatory agencies, and the public to promote a safe work environment and ensure that the company site-specific health and safety plan is being implemented.
Dean has more than fifteen years of safety experience in both the demolition and environmental services industries.  Prior to joining Sessler in 2019, Dean worked for over twenty years for a diverse range of organizations, including Neuber Environmental, Manafort Bros., EHG, and Jackson Demolition.
Dean studied at Georgia Tech and received his OSHA 510.  He lives in Altamont, NY with his wife Teresa.  When not working, Dean enjoys fishing, camping, and participating in conservation efforts.  He is a member of the VFW in Altamont, NY.
« Back to Leadership