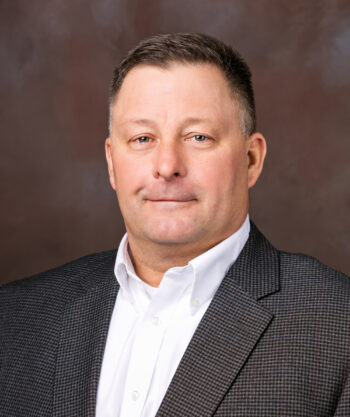 Dan Skinner
General Superintendent of Building Demolition
Dan Skinner is the General Superintendent of Building Demolition; he is responsible for the operations and logistics of building demolition projects, while overseeing personnel and multiple jobs throughout the course of the year.  He manages the coordination of employees, subcontractors, site safety, job cleanliness, scheduling, and overall day-to-day operation of the jobsite to the project closeout.
Dan has more than thirty years of experience in the demolition and environmental industries.  Before joining Sessler Wrecking, Dan worked for a diverse range of organizations, including Allwash of Syracuse and Bianchi Industrial Services.  In his previous roles, Dan was responsible for supervising large scale abatement and demolition projects throughout the country.
Dan lives in Baldwinsville, NY with his wife Karen. When not working, Dan enjoys snowmobiling, home improvement projects, outdoor recreational activities, festivals and concerts, and camping.
« Back to Leadership