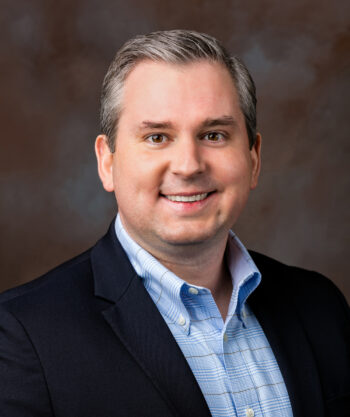 Bruce Sherman
Director of Business Development & Marketing
Bruce Sherman is the Director of Business Development & Marketing; he is responsible for planning, directing, and overseeing business development and marketing for all Sessler companies.  He drives visibility and market segment growth for each company to increase new business opportunities and maintain existing relationships.  Bruce also coordinates property development efforts of Seneca Lake Resorts and Sessler Development.
Bruce has over twenty years of experience in the public and private sectors, with a background in business and economic development and project management.  Prior to joining Sessler in 2018, Bruce worked for the Cayuga Economic Development Agency.
Bruce has a bachelor's in Political Science from University at Buffalo. He resides in Owasco, NY with his wife Cammy and their three school aged children, they also have two adult children living in California.
When not working Bruce enjoys spending time with his family, traveling the Finger Lakes Wine Trail with his wife, watching the Buffalo Bills, playing golf, and relaxing by a grill or campfire.  He is an active member of the Knights of Columbus and the Ancient Order of Hibernians.  Bruce is the recipient of the Fred Atkins Community Service Award from the Unity House of Cayuga County and sits on the Board of Directors for the Seneca County Chamber of Commerce.
« Back to Leadership