Sessler Companies Welcomes Alex Walsh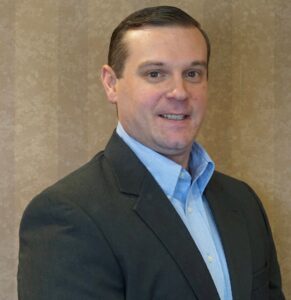 Sessler Companies has hired Alex Walsh as Business Development and Communications Manager. Walsh will be responsible for the development, marketing, external communications, and media relations for all Sessler Companies.
Before joining Sessler Companies, Alex was the Associate Vice President of Regulatory Affairs for Northeast Dairy Foods Association overseeing the association's government relations and communications. Prior to that, he was a Public Relations Account Manager for Pinckney Hugo Group. Alex also gained experience in communications in the infrastructure industry as a Public Information Officer for Onondaga County Department of Transportation. He is also a former Legislative Aide to retired New York State Senator John A. DeFrancisco. Walsh received his bachelor's degree from SUNY Oswego and currently resides in Camillus, New York.
"The addition of Alex to our team is a compliment to the continued success of Sessler Companies and the diversification of our services and business portfolio," says Bruce Sherman, Director of Business Development & Marketing. "Alex's background in marketing, government relations, and communications will be a key component to contributing to the sustained growth of our firm."
« More news