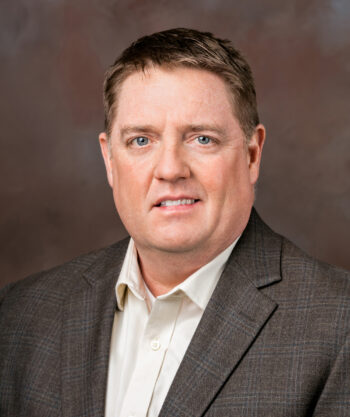 Wade Woodward
Project Superintendent
Wade Woodward is a Project Superintendent at Sessler Wrecking; he is responsible for managing building demolition sites from beginning to end, ensuring all tasks are carried out efficiently and safely.  He manages the coordination of employees, subcontractors, site safety, job cleanliness, scheduling, and overall day-to-day operation of the jobsite to the project closeout.
Wade has over twenty years of experience with working in building construction and demolition companies.  In Wade's previous positions, he was responsible for all aspects of construction projects including scheduling, subcontractor hires, inspections, personnel, and budgetary management.  Prior to joining Sessler Wrecking in 2019, Wade worked for sixteen years as a lead superintendent.
Wade resides in Honeoye, NY with his wife Kristin, son Dan, and his dog Ollie.  When not working, Wade enjoys conservation efforts, woodworking, baseball, and the science behind the craft beverage industry.  He prides himself on never once missing one of his son's baseball games from the time he was eight years old, until he graduated college and finished his playing career.   Wade spent ten years on the Town of Richmond Zoning Board of Appeals and was past President and coach of Honeoye JR Baseball (Little League), which included being a volunteer baseball umpire.
« Back to Leadership