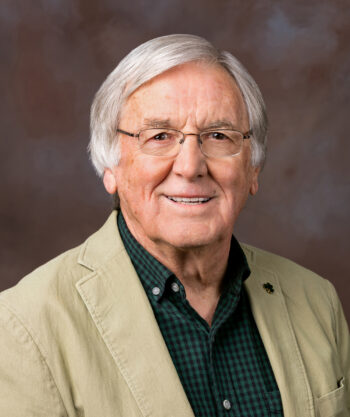 T.A. Cunningham
Project Coordinator
Thomas (T.A.) Cunningham is a Project Coordinator, he is responsible for coordinating state and federally funded bridge and building demolition projects.  T.A. utilizes CAD to design and produce demolition drawings and plans and assists with estimating projects.
T.A. has more than twenty-three years of construction experience in road and bridge construction working for Bero Construction.  He coordinated New York State and federally funded road, bridge, and airport construction, with individual projects amounting up to $32 million.  T.A. maintained all project records and computed quantities for State Estimates.  He served as liaison between the State and Bero Construction in dispute resolution and redesigned highway equipment and developed labor-saving devices, which increased production by 100%.  T.A. supervised up to five surveying crews simultaneously.  He was Guest Lecturer for the 1973 Senior Class of Clarkson University, Potsdam, NY on The Critical Path Scheduling Method.
T.A. was Manager of Manufacturing & Engineering from 1976 to 1986 at Marine Docks.  He was President and General Manager of T.A. Dock System's from 1986 before coming to Sessler in 1993.  He oversaw all operational, administrative, and engineering functions for the manufacture of heavy-duty aluminum docks and ramps.
T.A. has a bachelor's in Civil Engineering from Tri-State University in Angola, IN.  He resides in Geneva, New York and enjoys bike riding, sailing and snow skiing.  T.A. was a lecturer at Sunday Mass at St. Stephen's Parish, Geneva, NY for fifteen years and was Co-Chairman of their Maintenance Committee for three years.  He was also a member of National Ski Patrol at Bristol Mountain, NY for eighteen years.
« Back to Leadership