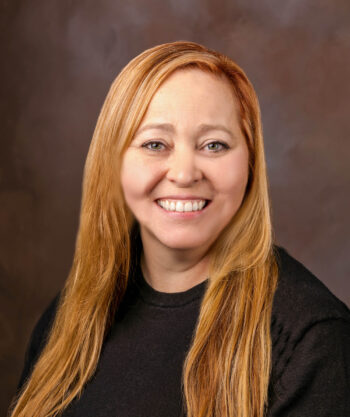 Sunshine Hannigan
Staff Accountant
Sunshine Hannigan is Staff Accountant; she is responsible for providing support in the areas of accounting, compliance, reporting and analysis of all financial matters pertaining to all Sessler companies.
Sunshine has over 20 years of experience in accounting in construction, health care, music and TV production, and start-ups in the private and non-profit sectors.
Sunshine studied Business and Accounting at Santa Monica College and UCLA. Originally from Southern CA, Sunshine resides in Newark, NY with her fiancé and four rescue dogs, ranging in size from 45lbs to 130lbs.
Her passion is to rescue and train / rehab the neglected, mistreated and abused bully breed dogs that are stigmatized because of their appearance.  For many years, she was also an active member of the Junior League of Los Angeles (JLLA). The JLLA focused primarily on women and children, education and health issues within the local community.  She hosted after school workshops for at-risk kids for career development and healthy food and life choices, and organized holiday gift-drives for kids in foster care.
« Back to Leadership