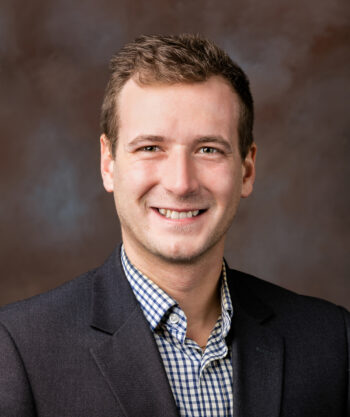 Rick Newman
Marketing & Event Coordinator
Rick Newman is the Marketing and Event Coordinator; he is responsible for developing and implementing innovative marketing strategies and programs for all Sessler companies. Rick is responsible for digital and print marketing, along with coordinating events and customer activities at Seneca Lake Resorts.
Rick has more than eight years of marketing experience with both public and private entities. Before joining Sessler Wrecking in 2020, Rick worked for a diverse range of organizations, including Greek Peak Mountain Resort and the Seneca County Chamber of Commerce. In Rick's previous positions, he was responsible for marketing each destination with digital advertising, public relations, and marketing initiatives to attract new business and help the companies burst into new, emerging markets.
Rick has a bachelor's in Business Administration and Marketing, along with concentrating in Entrepreneurship from Keuka College. He resides in Seneca Falls, NY with his wife Meagan and golden retriever, Luna.
When not working, Rick enjoys collecting and listening to vinyl records, enjoying the day on the golf course, and spending time with family and friends. Rick is a member of the local, Seneca County Chamber of Commerce Marketing Committee where they help create county wide marketing programs to increase visitation and help fuel economic development.
« Back to Leadership