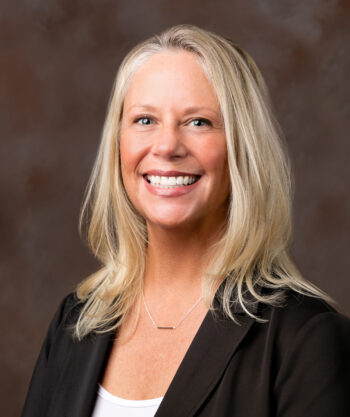 Penny Hanshaw
Safety & Compliance Manager
Penny Hanshaw is a Safety Compliance Manager; her primary responsibility is health and safety on various job sites.  Penny works in the field to engage with employees, contractors, subcontractors, regulatory agencies, and the public to promote a safe work environment and ensure that the company site-specific health and safety plan is being implemented.
Penny has more than nine years of experience in environmental health and safety.  Before joining Sessler in 2019, Penny worked for over twenty years for a diverse range of organizations, including small business startups, non-profits, large corporations, and government agencies.  In her previous positions, Penny was responsible for environmental compliance and reporting to federal, state, and local agencies within the paper industry, managing four paper mills, including one mill in Mississippi.
She studied at Victor Valley College in California and received a degree in Liberals Arts and Sciences.  Penny obtained various OSHA Certificates in General Industry and Construction from RIT OSHA Center in Rochester, NY and is currently pursuing a bachelor's degree through SUNY Empire State College in Environmental Health and Safety Management and Sustainability.
Penny lives in Ilion, NY with her son Mark.  She is a member of the American Red Cross and has volunteered for Special Olympics, United Way, her son's youth sports, church activities, and numerous community events.  Penny has also served as the Director of Youth Employment Training Program for New York State.
« Back to Leadership