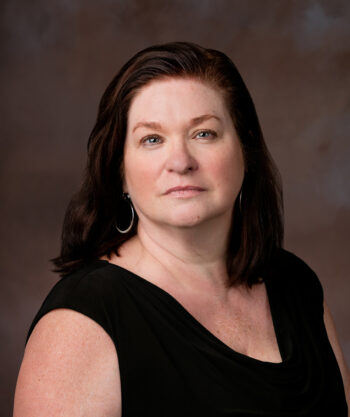 Patti Burns
Corporate Accounting Manager
Patti Burns is the Corporate Accounting Manager; her responsibilities include daily cash management and bank reconciliations, supports and maintains accounts payable and receivable activities, and also manages, analyzes and reconciles general ledger accounts.
Patti joined the Sessler team in January 2022.  Patti brings with her over 30 years of accounting experience.  Before joining Sessler, she was a consultant where she served as the controller for over 20 companies.
Patti earned her bachelor's degree in accounting.  She currently resides in Auburn, NY with her husband and two sons.  She enjoys spending time with her children, grandchildren and extended family.
« Back to Leadership