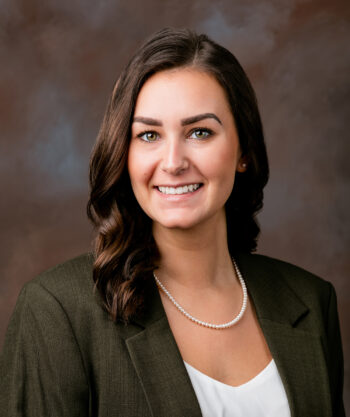 Kristin King
Assistant Project Manager
Kristin King is an Assistant Project Manager; she is responsible for estimating and bidding projects, on-site and off-site project management, project coordination and logistics, and maintaining client relations.
Kristin has more than four years of experience in the environmental, construction, and safety industries.  Prior to joining Sessler n 2019, Kristin worked for a diverse range of organizations, including large corporations and small business startups. In her previous positions, Kristin was a Training and Safety Coordinator where she was responsible for managing regional and district Safety Programs for seven locations throughout the northeast.
Kristin studied at Finger Lakes Community College and received a degree in Criminal Justice.  She lives in Waterloo, NY with her husband Patrick, and their dog and cat. When not working, Kristin enjoys conservation efforts, boating, hiking, and riding her Harley.
« Back to Leadership