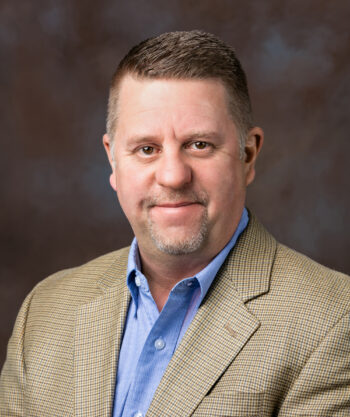 Hal Piger
Director of Health & Safety
Hal Piger is the Director of Health & Safety; he is responsible for actively developing, organizing, administering, and maintaining the safety, environmental, security programs and training for Sessler companies.  Hal drives the culture of safety at Sessler that minimizes the number and reduces the severity of accidents and injuries, ensuring all employees, contractors, vendors, and public go home safely at night.
Hal develops and implements safety and compliance measures through the company's site-specific health and safety plans (HASP).  He is also tasked with providing employees with current training initiatives and certifications in compliance with all federal, state, and local regulations, and all corporate and division policies and procedures.
Hal has more than thirty years of management experience in the environmental services industry.  Prior to joining Sessler in 2017, he worked for a diverse range of organizations, including, Therm Incorporated and Op-tech Environmental.  In his previous positions, Hal was responsible for human resources, health and safety, and environmental compliance at Therm and was the Senior Vice President at Op-tech prior to its sale to NRC.
Hal lives in Dryden, NY with his wife Gail and dog Gunner. When not working, he enjoys conservation efforts and spending time with his children and grandson.  Hal has served as member of the Tompkins County LEPC.
« Back to Leadership