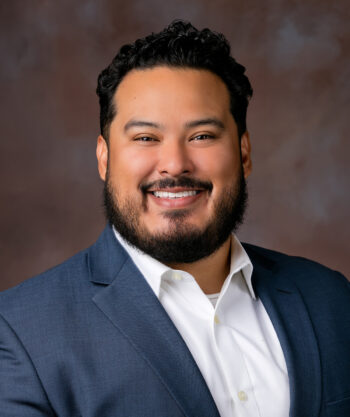 Daniel Piedramartel
Project Accountant
Daniel Piedramartel is a Project Accountant; he is responsible for coordinating all finance activities for construction projects for Sessler Wrecking, as well as assisting in developing project budgets, financial reviews and forecasting.
Daniel has nearly a decade of finance and accounting experience in the construction industry prior to joining Sessler Wrecking in 2021.
Daniel received his bachelor's degree in finance from Towson University. He currently resides in Geneva, NY with his wife, Rosy, and their one child and one dog. He is also a current member of the Hyrdant Hose Fire Company and previously served as a member of the DC Chamber of Commerce.
« Back to Leadership