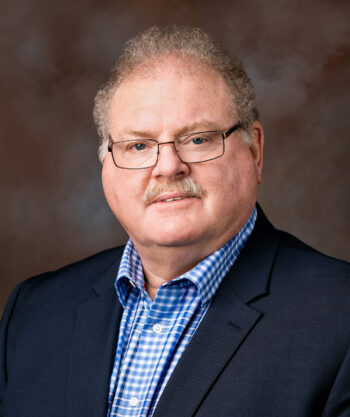 Chris Shaffer
Project Accountant
Chris Shaffer is the project accountant at Sessler Wrecking; with responsibility for accounts payables and payroll for all projects.  He has been with Sessler more than forty years.  Starting as a laborer, he has worked in all facets of the company including project supervision, bidding, safety, accounting, payroll, and insurance.
Chris has a bachelor's degree in Speech Communications with an emphasis in business from Syracuse University where he attended on a full-football scholarship.  He resides in Waterloo, NY with his wife, Jane.  They have 2 children, Melissa, who resides in Omaha, NE with her husband Brenden, and Matthew who lives in Baldwin, MD with his wife Kate.  He is the proud grandfather to Cameron and Beckett Fritz and Seidon and Sawyer Shaffer.
When not working, Chris enjoys boating, hunting, and riding his Harley.  He is a member of the Waterloo Rotary Club and New York Jaycees Senate and has served as the President of the Waterloo Jaycees.  Chris has performed voluntary service work for numerous local organizations.
« Back to Leadership