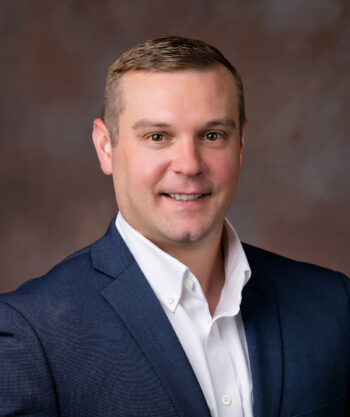 Alex Walsh
Business Development & Communications Manager
Alex Walsh is the Business Development & Communications Manager; he is responsible for the development, marketing, external communications, and media relations for all Sessler Companies.
Alex has over a decade of experience in the public and private sectors, with a background in public relations, communications and government affairs. Prior to joining Sessler Companies in 2021, Alex was with Northeast Dairy Foods Association (NDFA), starting as their Director of Membership and Communications before being promoted to Associate Vice President of Regulatory Affairs. Before his tenure with NDFA, he was a Public Relations Account Manager for an advertising and marketing firm in Syracuse, New York. Alex also has extensive experience in the public sector where he was the Public Information Officer for Onondaga County Department of Transportation, and a Legislative Aide to retired New York State Senator John A. DeFrancisco.
Alex received his bachelor's degree from the State University of New York at Oswego. He resides in Camillus, NY with his wife, Laura, their two children Macklin and Ella, and two dogs, Tennyson and Clark.
Alex enjoys spending time with family, playing golf, fishing, trap shooting and is a division 1 college ice hockey referee. He is also a member of the Town of Camillus Zoning Board of Appeals.
« Back to Leadership