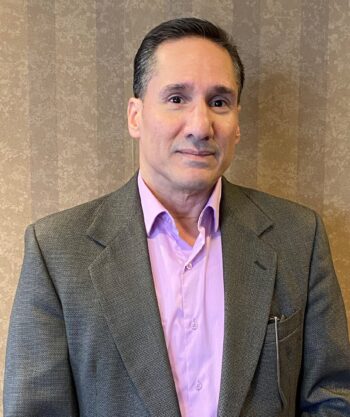 Agustin Martinez
Senior Project Manager
Agustin "Aguie" Martinez, Jr.  is a Senior Project Manager with Sessler Wrecking's Building Division.
Aguie has over 18 years of experience in project management, sitework estimation and industrial building demolition.
Aguie currently resides in Rome, NY with his wife and children. He enjoys spending time with his family and friends and aviation.
« Back to Leadership